Bruno Elkaïm joins Kamae Conseil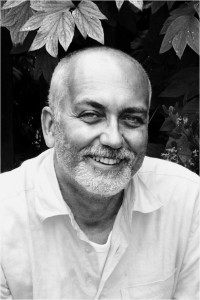 "I'm a coach; my life belongs in a room full of people". This is how Bruno Elkaïm sums up his main strengths: his real passion for his job; his amazing ability to connect to his clients; his constant search to find the best training approaches and tools that will serve not only his own interventions and the collective needs, but that will also enhance his clients' individual potentials.
A real image(s) enthusiast who trained as a photographer at famous Paris-based Louis Lumière school, Bruno learnt all the ropes at Xerox where he honed his management and negotiating skills at the highest level. Incidentally Bruno and Alain met at Xerox too – little could they imagine that some 27 years later they would be reunited together on the Kamae Conseil project!
Along with his exceptional natural empathy and rare listening skills, Bruno has mastered a whole range of motivational and influential techniques to perfection and it's no surprise that he already found his place within the team, as well as with the clients he has been dealing with, who quickly "adopted" him.